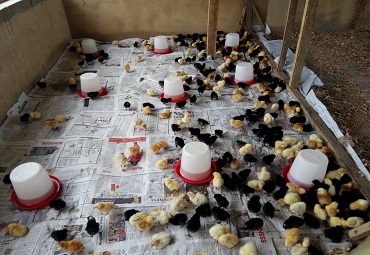 Our day old Chicks.
Cleanliness is what we operate with here at Nleroy's Farm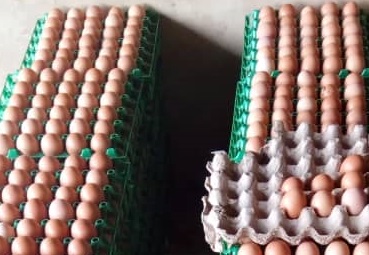 Eggs
We sell organic eggs which are good for the body.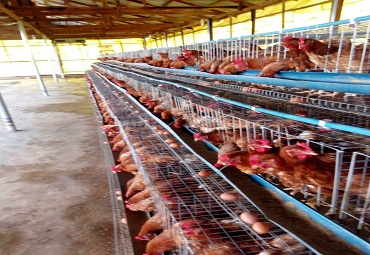 Our Layers View
Our Layers are well fed and treated regularly.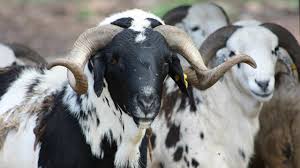 Our Chicks.
Our chics are well are well cared for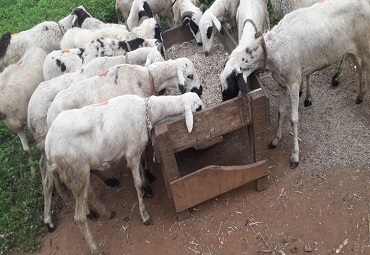 Our Sheeps.
Our Sheeps are well cared for .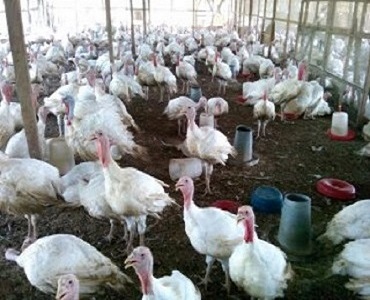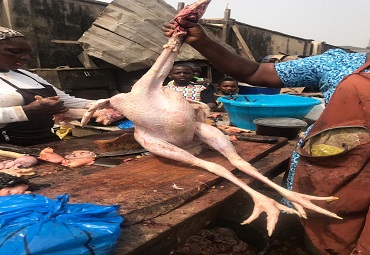 We also process animals
Clients satisfaction is key to us so we help process animals.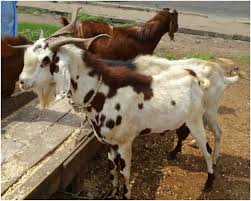 Healthy Goats.
Our Goats are monitored and fed regularly